SAIL Amsterdam 2020 is the largest freely accessible event in the Netherlands. This is only possible with the support of a number of large and suitable partners and the hospitality costumers. So join in and make # SAIL2020 possible: connecting ships, crews and visitors from all over the world!


Bouwens&
ATPI
Eventix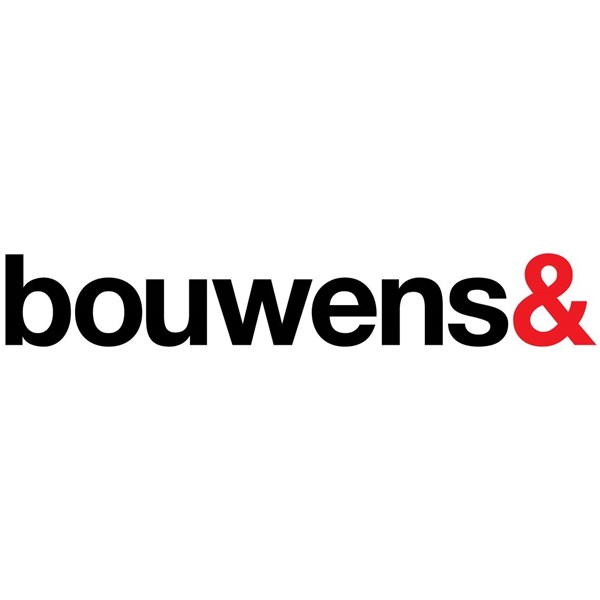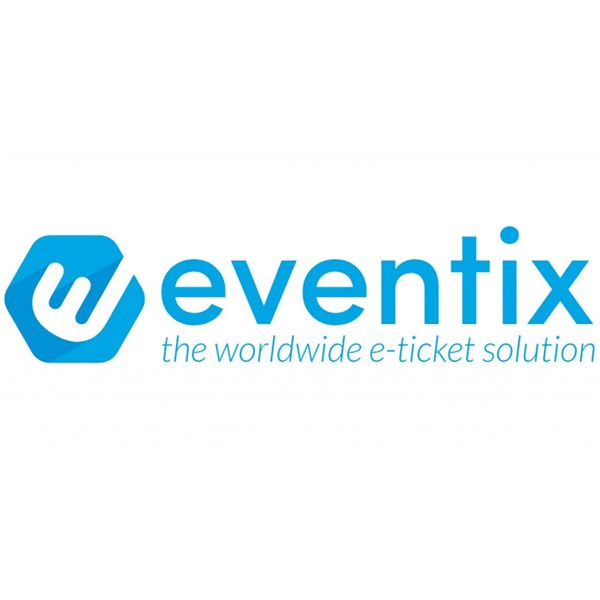 Bouwens&
specializes in hospitality services and offers reception and servicessecurity services for offices, companies, hospitals, residential complexes and shopping centers. Under the label ''The Hospitality Agency'', provides Bouwens& hosts and hostesses for high-end events and meetings.
The specialized team of Bouwens& - trained in etiquette and hostmanship among others - is responsible for reception, welcome, registration and supervision during SAIL2020.
ATPI
is an active brand in the travel and event industry and specializes in various sectors around the world. Consisting of ATPI Corporate Travel, Direct ATPI, ATPI Marine & Energy, ATPI Corporate Events and ATPI Sports Events, the ATPI Group combines decades of experience and specialist expertise with innovative technology in a global network.
The ATPI team is responsible for the customization of the SAIL 2020 packages. Among other things, they are concerned with the extras to be booked, namely the upsell products.
Eventix
offers a complete ticket sale for all types of events. From concerts, to theater
shows and sports tournaments. Ticket sales for an event can be created and managed via the website. This provides insight into the statistics at all times and gives the event control.
The organization is responsible for the online ticket sales of various tours / arrangements during SAIL Amsterdam 2020.