Confirmation page tickets Evening cruise
The whole world comes together during the 10th edition of SAIL! Once every five year, the most beautiful Tall Ships sail from all over the globe to Amsterdam. For five days, from the 12th to the 16th of August 2020, the Oranjehaven (IJ-harbour) is the nautical heart of the world.

Departure location: Ruijterkade, Jetty 14, behind Amsterdam Central Station (left of the ferries)
Date: 12th, 13th, 14th and 15th of August 2020.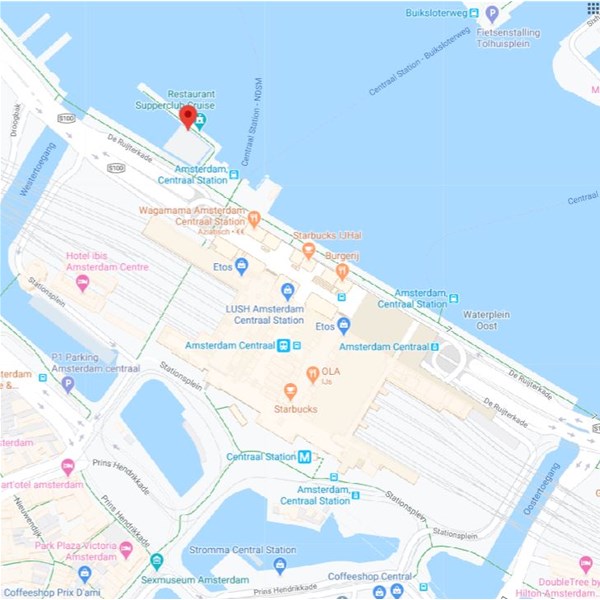 Click here to view the departure location in Google Maps.
Practical information:
Good to know:
For additional drinks on board are available, please consider cash.
Just before departure, it will be announced which ship you are assigned to. If you have ordered multiple tickets for a group, we will make sure you can join together.
Guests must be able to board independently
For safety reasons, any pushchairs, buggies and walking supports are not allowed on board and are placed on the quay side
Pets are not allowed on board
Be prepared for the weather conditions.
Keep an eye on www.sail.nl for more news or sign up for the newsletter.
Any changes are made by Sail Event Partners C.V. communicated directly via email.